ACA Network
Block Chain Ad Network System
Register your email address to receive the latest information about ACA network.
ACA Network uses block chain technology to build a highly transparent advertising network system
Realize a new approach to digital ad purchasing with complete transparency of information which has been obscured by agencies who controlled things in the past. This will signify the end of the era of the exploitation of intermediary margins by digital advertising agencies.
Maximize advertising revenue
Optimize advertising campaigns
Gain data transparency
The Japanese Online Advertising Market
The Japanese online advertising market was 1,037,800,000,000 JPY in 2016. Of that smartphone advertising was 62% (647,600,000,000 JPY), and PC advertising 38% (392,000,000,000 JPY). The smartphone advertising market has grown by 130% compared to last year, with the entire online advertising market expected to continue to record high rates of growth in future.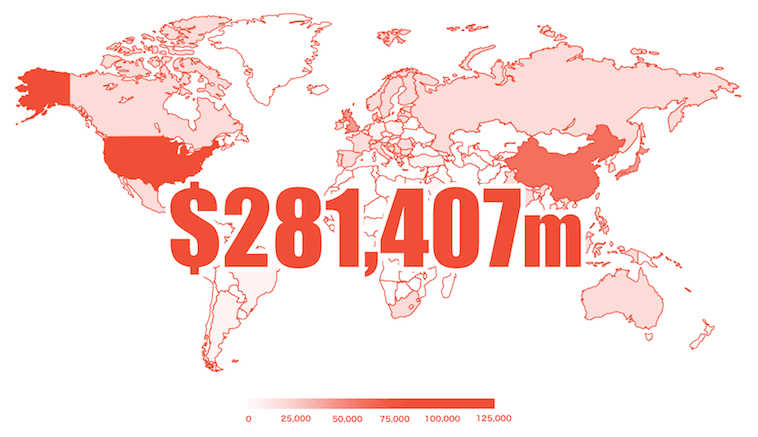 The Shady World of Japanese Online Advertising Agencies
The Japanese online advertising market is very large. However, the business dealings of the field are conducted in a murky landscape. As a result, businesses that rely on advertising, as well as media that carry advertising, have been subject to exploitative pricing from advertising agencies. Currently, Japanese online advertising agencies take a transaction fee of over 30% from each transaction.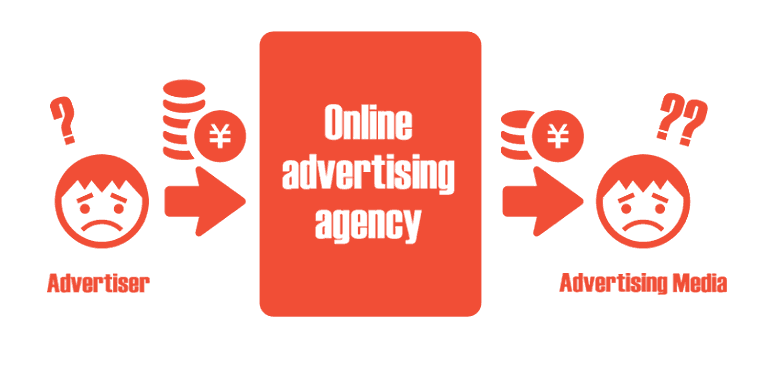 What We Want to Achieve with ACA Network
Using blockchain technology, ACA Network will bring innovation to the black box that is the Japanese online advertising industry. The ACA Network advertising platform is composed of three elements: the ACA-AMS advertising control system, the ACA-EX automatic matching exchange, and the ACA-NET advertising network and SDK. With this blockchain-utilising platform, we will shine a light on previously obscure knowledge, disrupting the existing online advertising industry.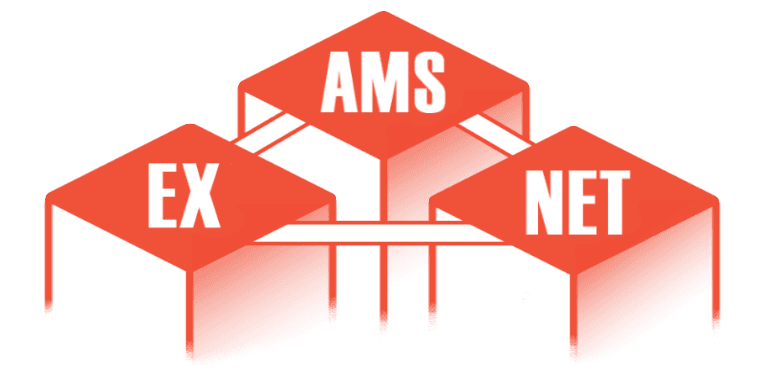 Roadmap
Jan. 2018

Develop Proof-of-Concept White Paper

1. Assess the requirements and challenges of building a team to develop and operate our service.

2. Solving the expected challenges in the selection and development of the dApp platform with a long-term sustainable ecosystem.

Feb. 2018

Launch Official ACA Network Website and Private Sale

White Paper release and recruitment of initial investors through private sale.

Apr. 2018

Launch Pre-Token Sale

This will take place 5 days before the public Token Sale through ACA Website for the limited group of people who registered through our website.

May 2018

Launch Token Sale

Funds required for product development and service operation will be raised through the token sale. We will establish exchange rates for accepted coins. Users can then send the desired quantity of coins and we will deposit the corresponding quantity of our token into their account.

June 2018

Develop the First Version

The development of ACA-AMS, the foundation of ACA Network, will be launched with the basic functions of the advertisement production process and funds transfer.

Aug. 2018

Establish a Japanese Corporation to Construct an Operational Management System

Our Japanese Corporation will be established to build out the ACA network in Japan including advertisers, advertising media and advertising production partners.

Sep. 2018

Register as the Issuer of  the 'Third-Party Advance Payment Method

To enable the exchange of JPYT, we will apply to be the issuer of the "third party advance payment" method in accordance with Japan's Law on Payment of Funds.

Oct. 2018

Release the JPYT Exchange Site

A JPYT exchange site will be established with a 1:1 JPYT/JPY exchange rate. JPYT can be used as currency on the ACA Network with transaction transparency through use of the block chain. All transfers of JPYT are only possible within the ACA Network, and transfers between third-parties are prohibited.

Dec. 2018

Open Beta Test for ACA-AMS and ACA-NET

The ACA Network, ACA-AMS and ACA-NET capable of connecting to advertising media will be launched. After it connection functionality is confirmed, analysis and corresponding improvements with be made.

Apr. 2019

Release ACE-EX Beta

The trading model and efficiency of ACA Network's commercial exchange, ACA-EX, will be verified. The performance of already released ad campaigns will be analyzed to continue developing a sustainable ecosystem.

June 2019

Official Service of ACA Network

The official service implementing all specifications of ACA-AMS, ACA-EX and ACA-NET will launch including required improvements identified during beta testing.
Executive Team
Advisor
Coming Soon
Coming Soon
Coming Soon
Coming Soon
Coming Soon
Coming Soon
White Paper

Download

Contact

Register your email address to receive the latest information about ACA network.
All Rights reserved ACA Network © 2018