ACA Network
Token Generation Event is closed
To claim your token, please access token sale site.
Get Started
ACA Network uses block chain technology to build a highly transparent advertising network system
Realize a new approach to digital ad purchasing with complete transparency of information which has been obscured by agencies who controlled things in the past. This will signify the end of the era of the exploitation of intermediary margins by digital advertising agencies.
Maximize advertising revenue
Optimize advertising campaigns
Gain data transparency
The Online Advertising Market
The market size of worldwide online advertising is $281,407 million. Growing up about 20% every year, the market size is expected to continue expanding in the future. It is a promising and huge market.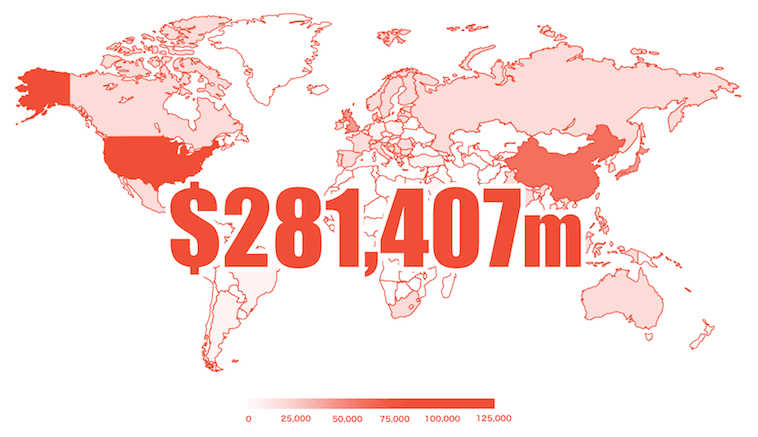 The Shady World of Online Advertising Agencies
The online advertising market is very large. However, the business dealings of the field are conducted in a murky landscape. As a result, businesses that rely on advertising, as well as media that carry advertising, have been subject to exploitative pricing from advertising agencies.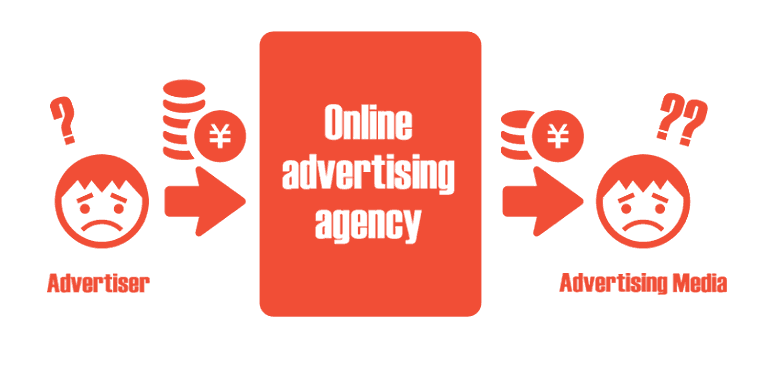 The Serious Problem of AdFraud
Ad fraud uses bots and other methods to make it seem as if an advertisement has been made public which actually has not and causes advertisers to waste money on fake advertising. Losses incurred by advertisers due to ad fraud are predicted to reach 19 billion USD in 2018. This ad fraud problem has been caused by the extreme opacity of the online advertising industry.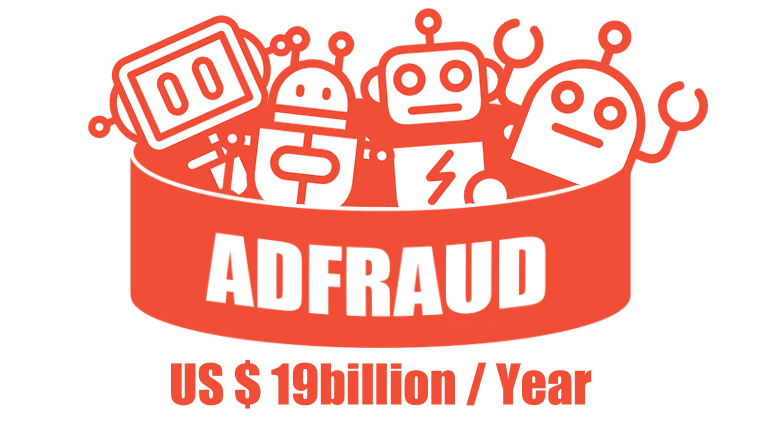 What We Want to Achieve with ACA Network
Using blockchain technology, ACA Network will bring innovation to the black box that is the online advertising industry. The ACA Network advertising platform is composed of three elements: the ACA-AMS advertising control system, the ACA-EX automatic matching exchange, and the ACA-NET advertising network and SDK. With this blockchain-utilising platform, we will shine a light on previously obscure knowledge, disrupting the existing online advertising industry.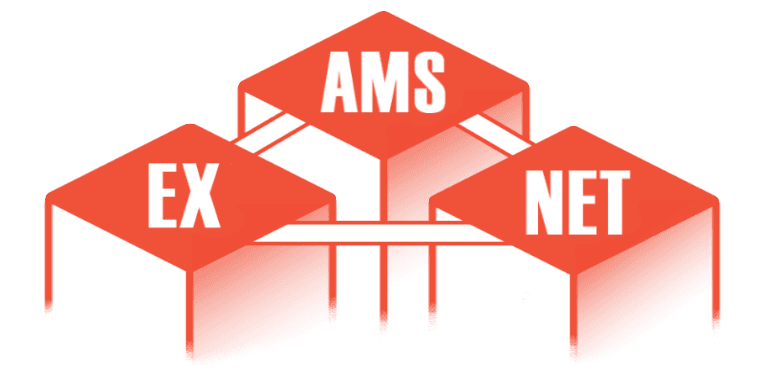 The usage of ACA Token
Discount Platform Service FeeThe ACA Network service fees will be discounted based on the amount of ACA stock.
Rent the ACA TokenHolders of ACA can lend ACA to companies that wish to use ACA.
Buy back & burn the ACA TokenA portion of the profits gained from ACA Network service fees will be used to burn ACA.

Token Sale
If you want to support the development of the ACA Network Project, please click the Get Started button to register. You can then support the development of the ACA Network Project.
To participate in the Token Sale, please click the Get Started button to register.
Token Sale Schedule
Apr

15

Private Sale

Limited quantity of 160,000,000

40% bonus Minimum fee: 80 ETH

Jul

14

Pre-Token Sale

Limited quantity of 100,000,000

30% bonus Minimum fee: 30 ETH

Aug

4

Token Sale - Stage.1

Limited quantity of 200,000,000

20% bonus Minimum fee: 0.1 ETH

Sep

15

Token Sale - Stage.2

Limited quantity of 200,000,000

10% bonus Minimum fee: 0.1 ETH

Oct

27

Token Sale - Stage.3

Limited quantity of 186,000,000

0% bonus Minimum fee: 0.1 ETH
Roadmap
Jan 2018

Develop Proof-of-Concept White Paper

1. Assess the requirements and challenges of building a team to develop and operate our service.

2. Solving the expected challenges in the selection and development of the dApp platform with a long-term sustainable ecosystem will be focused.

Apr 2018

Launch Official ACA Network Website and Private Sale

White Paper release and recruitment of initial investors through private sale.

Jun 2018

First Version Development Starts

The development of ACA-AMS, the foundation of ACA Network, will launch with the advertisement production process and funds transfer.

Jul 2018

Launch Pre-Token Sale

Take places 3 weeks before the public Token Sale on ACA Website open to the limited group of people who registered.

Aug 2018

Launch Public Token Sale

Funds required for product development and service operation will be raised through the token sale. We will establish exchange rates for accepted coins. Users can then send the desired quantity of coins to receive corresponding quantity of our token deposited into their account.

Sep 2018

Register as the Issuer of the "Third-Party Advance Payment" Method

To enable the exchange of JPYT, we will apply to be the issuer of the "third party advance payment" method in accordance with Japan's Law on Payment of Funds.

Oct 2018

Establish a Japanese Corporation to Construct an Operational Management System

Our Japanese Corporation will be established to build out the ACA network in Japan including advertisers, advertising media and advertising production partners.

Feb 2019

Release of the Currency Token (Provisional Name) Exchange Site

We will create an exchange site for Currency Token, which is to be used as the standard currency within the ACA Network, and begin token exchange with a 1:1 exchange rate with legal tender. Tokens sold through the exchange will be used within the ACA Network like cash, and their existence as tokens on the blockchain will make for transparency in fund transfer. All exchanges of Currency Token are to be performed within the ACA Network, and trades between third parties are prohibited.

Apr 2019

Open Beta Test for ACA-AMS and ACA-NET

The ACA Network, ACA-AMS and ACA-NET capable of connecting to advertising media will be launched. After it connection functionality is confirmed, analysis and corresponding improvements with be made.

Jun 2019

Release ACE-EX Beta

The trading model and efficiency of ACA Network's commercial exchange, ACA-EX, will be verified. The performance of already released ad campaigns will be analyzed to continue developing a sustainable ecosystem.

Oct 2019

Official Service of ACA Network

The official service implementing all specifications of ACA-AMS, ACA-EX and ACA-NET will launch including required improvements identified during beta testing.
Team
Advisor
Won H. Cho

Managing Partner, D'LIGHT Law

Won H. Cho is a managing partner at D'LIGHT Law, and an adjunct professor at KAIST MIP (Master of Intellectual Property). As an experienced IP lawyer with extensive commercial transactional experience in various specialty industries including entertainment & media, and ICT & new technology, Won is uniquely positioned to advise clients in a wide range of complex technology, corporate and regulatory matters. In addition, Won has profound understanding and sufficient experiences in relation to blockchain industry, and currently he actively lectures and writes articles regarding crypto-currencies and ICO.

Jonathan Venuto COO, Interim CEO
& Representative Director, Gilt.jp

Jonathan Venuto was a senior executive at GILT.jp, the leading Japanese flash sales site with over 2M members, for almost 4 years. He was COO & Interim CEO and before that VP of Marketing & Strategy. Before moving to Japan, he managed Loyalty & Customer programs for GILT.com, the global website with over 9M members. Before joining GILT.com, he worked for American Express, Bain & Company and Ford Motor Company. He holds an MBA from Harvard Business School and a BS in Mechanical Engineering from Wayne State University.

Nitin Goplani

Red Team Specialist at SPIRE SOLUTIONS

Nitin's enjoys breaking and rebuilding stuff securely, he currently leads RedTeaming/PenTesting with Spire Solutions by day and follows his passion of exploring his InfoSec curiosities by night. Because of these skills, Nitin has built a worldwide reputation of being the one of the best hackers and has provided his Bug Bounty and Red/Blue/Purple teaming services worldwide. Hes been a top contributor on most Bug Bounty programs. These days his especial interest is Block Chain security and he's providing Blockchain security consulting to some of the best Block chain solutions currently available.
White Paper

Download

Contact

Register your email address to receive the latest information about ACA network.

All Rights reserved ACA Network © 2018